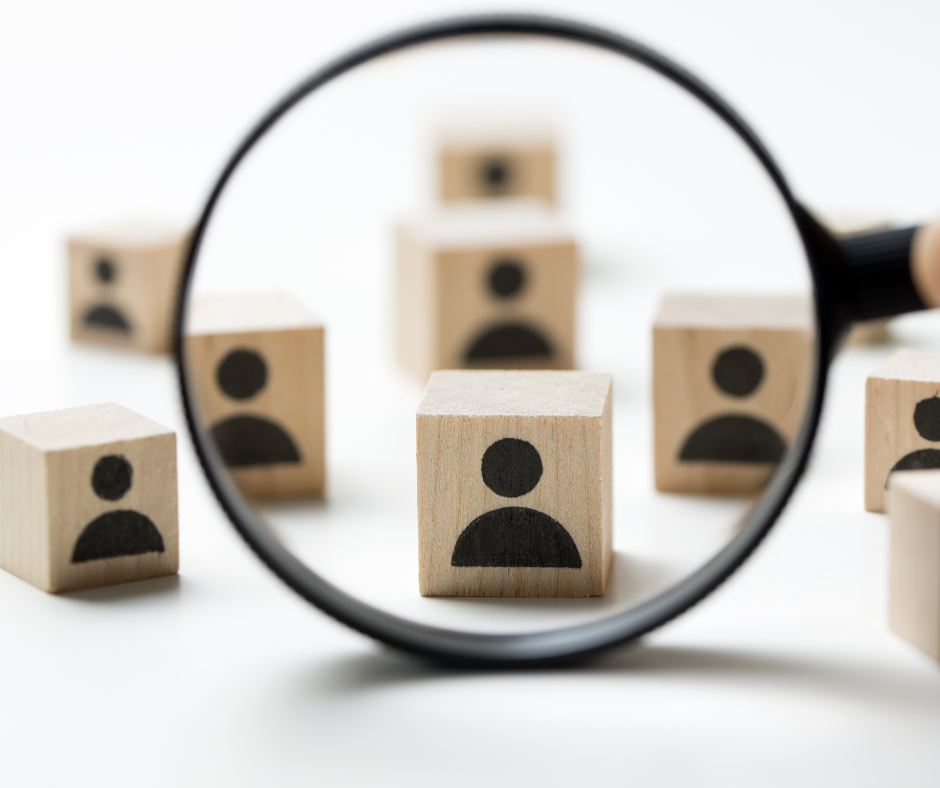 Why CanRecruit are specialists
When CanRecruit started over 10 years ago in Christchurch, the founders realised that there was a huge demand in the areas of Construction, Civil, Logistics and Manufacturing that no one else was fulfiling.
Since then, CanRecruit has gone from strength to strength. CanRecruit recognises the need for a dedicated Industrial and Trades Recruitment provider across NZ's biggest centres, with offices in Auckland, Christchurch and Cromwell.
What are the benefits for you when working with a specialist recruitment agency?
Whether you are someone looking for a new position, or a business navigating through an extremely difficult market, a recruitment specialist such as CanRecruit will save you time and money.
Here are the 4 ways in which using a specialists recruitment consultancy can help your business
Attract the best talent
A good recruitment agency will pro-actively search their existing databases as well as recruit new candidates, and suit your requirements specific to your job. Our vast database of quality candidates consists of candidates looking for short or long-term work and vetted through our rigorous interview process. This means that all you need to do is pick a candidate that will suit your needs!
A prompt process
We know that the industrial industries can move fast, and often you need a quality candidate to start immediately. Rather than wait for candidates to apply for the vacancy, CanRecruit knows a host of great candidates that are actively looking for work at any one time.
Qualifying candidates
CanRecruit prides itself on being able to save any business considerable time by qualifying candidates on their behalf. We go through an extremely thorough process to qualify and interview candidates, drug test and check things like licences and references
A consutlative service
Over the past 10 years, CanRecruit has perfected an 'end-to-end' service for our clients, by providing a genuinely consultative service throughout the recruitment process. Our team of professional recruiters have extensive experience in searching and selecting candidates, with a strong network and good contacts within the industries.
Lastly, remember that using a specialist recruitment service in your industry will not only get you the best candidates but save you time and money in the long run.
If you have any questions or currently looking for staff, contact our team on 0800 226 732