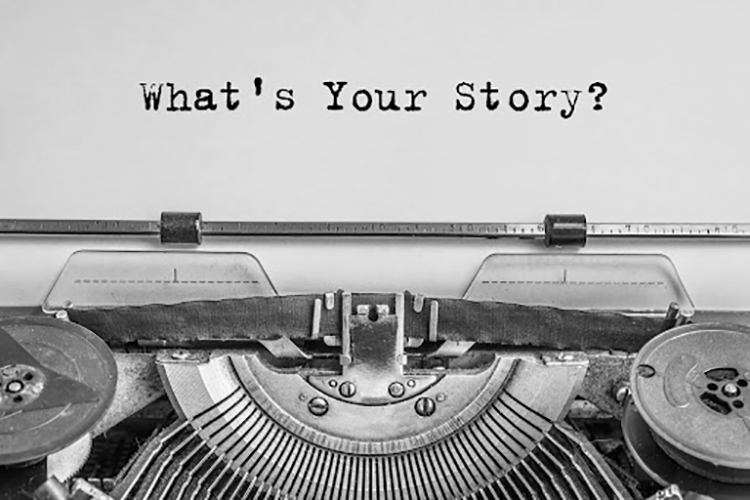 You've updated your CV and it's looking mint, but the job application also asks for a Cover Letter. You may be thinking, should I bother and do employers even care?
The short answer is: Yes. Covering Letters allow recruiters and hiring managers to develop a better understanding of your suitability for a position, by providing further information on your skills and experience. Remember to read the job description carefully before you start!
Here are our 5 Essential tips on how to write a Cover Letter to impress:
1. Customise your letter.
Don't use the same generic letter for all your applications, employers will know if you have! Open your cover letter by sharing why you're excited about the job and the employer, and why they should hire you!
2. Don't just repeat your CV
It's easy to fall into the trap of summarising your CV in the cover letter. Instead of listing your experience, highlight the reasons you're a good fit for the job. Detail real experiences where you've applied your skills and overcome difficulties in your career.
3. Include keywords and supporting details
It's common for employers to scan cover letters and CV's for keywords related to the job. Be sure to include any skills or experience that you have that are listed in the job description. Also, take this opportunity to talk about 'soft skills' such as communication, leadership, being a team player and project management.
4. Fill in the gaps
Covering Letters are meant to highlight your unique strengths and tell the employer why they should interview you. If you don't have all the experience, take time to outline your biggest strengths as related to the job, with examples.
5. Proofread and ask for feedback
Carefully read through your letter when it's ready and check for spelling to put your most professional foot forward. Have someone review it and give their feedback.
If you are stuck on how to personalise your Covering Letter or would like one of our handy CV/Covering templates – get in touch with our team.