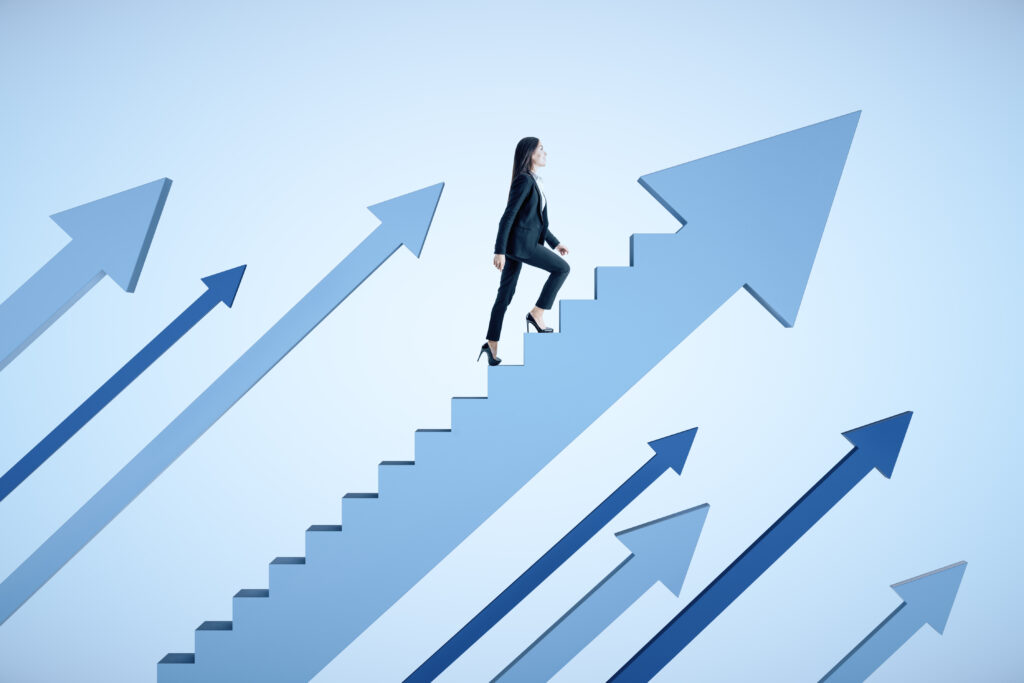 We are all aware that it's been a really tough start to the year with Covid disruption and the cost of living sky-rocketing. However, there is some silver lining in the job market!
The RCSA has recently published its report for January – March 2022 which you can read here:
The main takeaway from the report is that: the job market is booming despite weak business confidence.
What does that mean? Basically, it's great news for unemployment rates and the rise of flexible jobs (vs permanent), but not so good for businesses trying to fill positions due to the lack of staff across NZ.
Here are the key points from the report:
The job index rose to an impressive 6.5% in the last three months, with an indication that unemployment will fall further
A major shortage of talent and people in the workforce is the reason for declining business confidence
Flexible jobs have outperformed the permanent jobs index over the pandemic
Retail and Wholesale achieved the highest rate of growth in Q4 2022
The Auckland region represents close to 40% of all job postings in New Zealand, with demand rising by 9.8% in the last three months
How does this benefit you?
This report highlights that we are truly in a 'candidate market'. This means that anyone looking for work is able to negotiate and include greater flexibility in their terms and arrangements than ever before. With record levels of job opportunities and a lack of candidates, if you are applying for a job today you will be in an unprecedented position to negotiate terms and conditions of employment and make your work fit better around your life. You can read more about this here: https://www.thejobsreport.co.nz/insight/new-zealand-candidate-market-delivers-greater-flexibility-in-permanent-employment-than-ever-before/
Now is a great time to be looking for a new role! If you are interested in looking for new opportunities, talk to our team on 0800 226 732