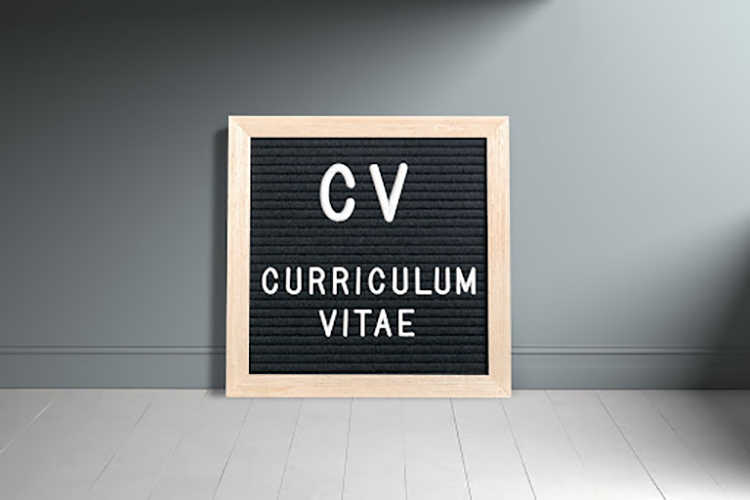 First impressions really do count when a recruiter or prospective employer is reading your CV, so it's really important to get it right!
Here are CanRecruits 5 simple but effective ways that can make your CV stand out from the crowd:
Emphasize results rather than responsibilities
Instead of just listing your past responsibilities, make your CV stand out by emphasizing your results, using evidence to show your accomplishments.
Customise for the job you want
Respond directly to the job description and explain exactly why you are the candidate for the role. Employers want candidates to understand the role they are applying for, and the more you can demonstrate this, the more your CV will stand out.
Highlight changes and growth
In your CV you should focus on your personal development. Show how you have grown and changed in your roles, and the accomplishments you have achieved. This will show the recruiter that you have learnt a lot from your past positions and that you are committed to learning and expanding your skillset.
Show industry insight
An awareness of the industry you are applying for will show the recruiter that you have the ability to stay on top of trends. You will be a lot more attractive to employers if you are able to demonstrate knowledge of the industry.
Use power words
Using power words will emphasize your accomplishments and will give your CV additional impact. Include words such as adaptable, innovative, implemented and achieved for each of your roles, and follow up with impressive results or outcomes which demonstrate what you have delivered.
If you need help updating your CV or would like some guidance from an expert – get in touch with one of the team who will point you in the right direction!