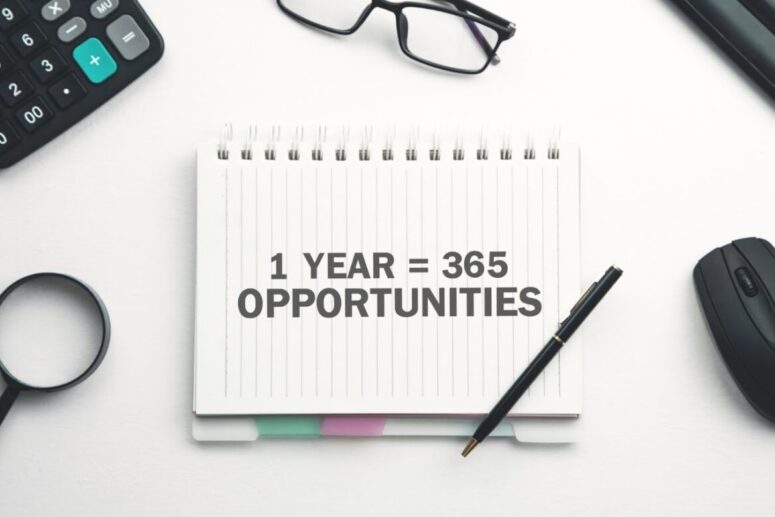 If you are looking to wave goodbye to the status-quo of your career, and kick-start your 2022 with real opportunities, read on!
Resolution #1
Take stock of where you are now, and where you want to be.
The last couple of years has been…quite unusual for our work lives. It's not all doom and gloom though, and despite all the Covid-19 disruption, the job market has remained robust with plenty of new opportunities.
Grand resolutions sound impressive, the reality is that you probably won't stick to them. Your first step in career success is to plan, plan, plan. Take a good hard look at your current situation, make a list of what you like and what you don't like.
Next, decide where you want to be. Make realistic and clear goals on what you want to achieve this year. Vague goals like 'make more money' or 'get a job I want' will not set you on the right path. Break them down into definable achievements.
Resolution #2
Learn new skills or build on your existing ones
Our jobs are always changing and so are the expectations of employers. A really powerful way to advance or pivot into a new career direction is to develop your skills. This will not only set you apart from other candidates but also help with ongoing career longevity and success. Pick one or two new skills that you can develop this year, and review your progress on a regular basis.
Resolution #3
Speak to a recruitment expert
Sometimes, we all need help finding direction and new opportunities. A good recruitment agency will not only work hard to understand your motivation and career aspirations but will match you with the right role and company. You can also take advantage of their professional networks to get access to opportunities or companies that you may not have been able to approach on your own.
Whatever your career goals are for 2022, our team is here to help and guide you through the process!